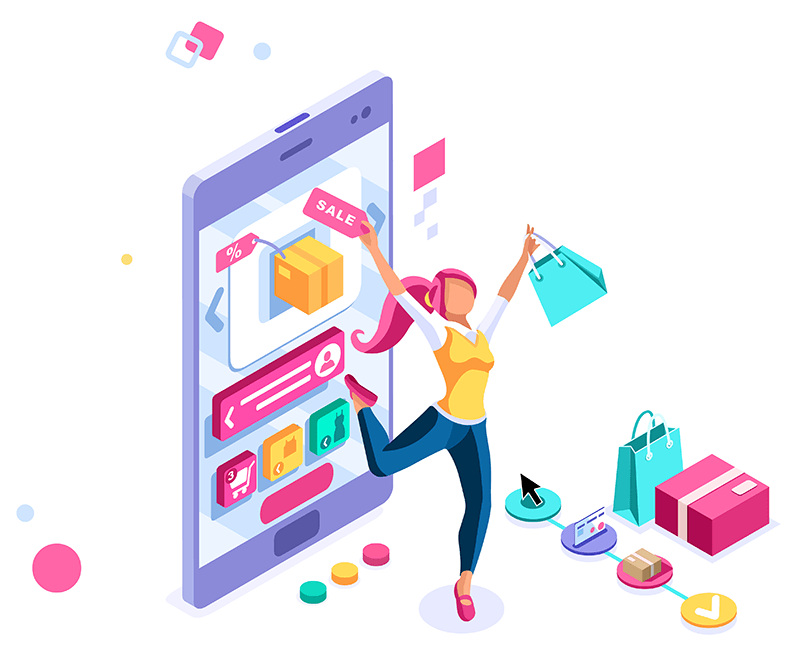 Bespoke eCommerce Platform Development
Don't build your business around the limitations of an off-the-shelf system! Your business should be the one dictating how your eCommerce platform works.
Offer a personalised and unique online shopping experience that exceeds your customers' expectations and streamlines your business processes.
Take Full Control

of Your eCommerce Website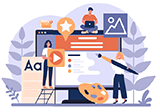 Unique Shopping Experience
A bespoke online shopping platform puts you in full control of every aspect of the design and development of your e-commerce system, giving you the opportunity to stand out from your competitors, most of whom use the same off-the-shelf reusable templates that everyone else does.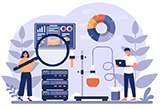 Business Process Automation
Automate the repetitive tasks your business is currently battling with, by linking your eCommerce website to the rest of the software systems in your organisation(stock control systems, accounting packages, etc.) and focus your time and energy on the areas that matter most to grow your business.
We decided to have our bespoke ecommerce website built by Procosoft for a number of reasons including fantastic pricing, flexibility and speed.

The build was by no means easy and involved building an additional custom software to automate the daily site updates.

The process was very well managed and any technical issues were solved very quickly.